BSFA – Baltic Sabre Fencing association comes to Malta and presents Sabre fencing classes to all who wants to know more about historical military Sabre art:
THE PROGRAMME:
– Basic footwork and distance drills;
– Basic attacks and on guard positions;
– The first fencing form, Seven Blades;
– General information about the School and sources of knowledge shared in class;
– Training techniques to develop speed and reflex, sense of distance and hand-eye coordination;
UPCOMING WORKSHOP:
27 June 2015
Time: 10:00AM to 12:00PM; 2:00PM to 6:00PM.
Location: Triq Hgejjeg, San Gwann, SGN 3511, Malta;
Yoga center – Jungle Spirit:
Price: 40 EU;
More information You can find HERE!
Registration: HERE.
If You have some general questions about this event, please contact us: +356 99781246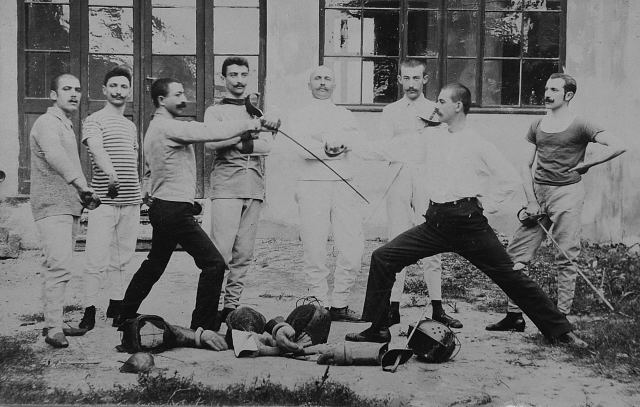 We have been teaching fencing as used to be practised by military officers. At the Hungarian-Polish Sabre Fencing School, we preserve the traditions of teaching combat fencing rooted in the philosophies of the elite Miklos Toldi Royal Hungarian Institute of Military Sports and Fencing (Miklós Toldi és Honvéd Sporttanár Vívómester képző Intézet) founded in 1925. Before World War 2, Hungarian fencing masters of the Institute trained Polish officers too.